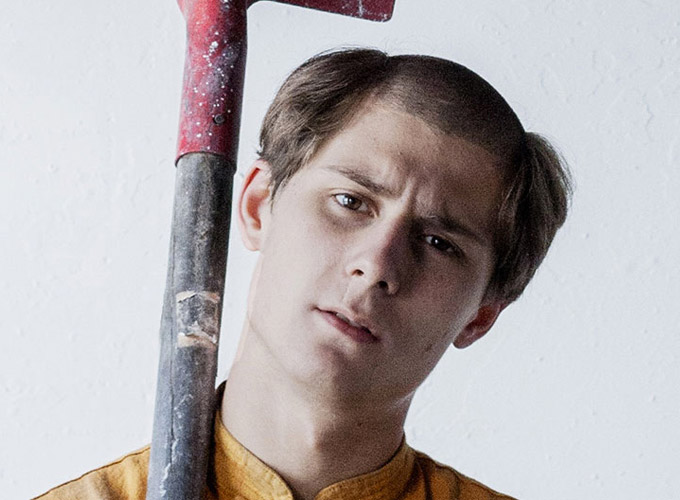 BIO
Having moved to Paris from Strasbourg at 19 years of age, Jacques founded Pain Surprises as a vehicle for a series of unhinged club nights and the subsequent launch of a record label. His musical creations knit together disparate sounds in order to produce a never-before-heard form of sonic poetry. For his live performances, Jacques invites his audiences to bring along everyday objects, such as plastic beakers or keys. He then improvises his compositions by recording and looping the noises that they make. At the same time, by organising conferences on personal development, he is also building quite the reputation as an absurdist performer.
Jacques Auberger will present The Path of Life an installation especially created for the Nuit Immersive : a life-size experience in the form of an obstacle course, which members of the public will be invited to take on. A genuinely electrifying experience !
Pictures or videos are forbidden.
Practical infos
Speakers on
Thursday 25 May
9:30pm-00:00
Speakers on the conference
Les Subsistances • Le Hangar
8 bis, quai Saint-Vincent
Lyon 1er