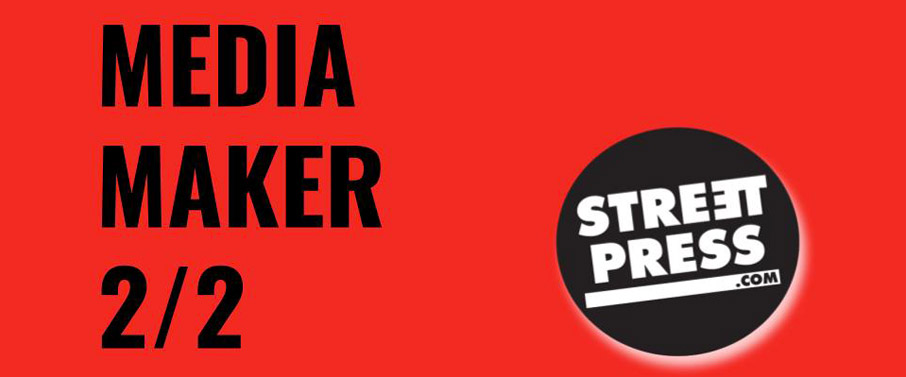 « Media maker » training 2/2 :
DEVELOP YOUR MEDIA BUSINESS PLAN
Are you a frustrated media entrepreneur? Do your attempts to formulate a business plan keep leading you down a blind alley? Whether you already have a project in mind, or you simply want to learn more about the basics of the media industry, this workshop will help you to better understand what a successful business model looks like.
The aim: to understand the key principles involved in developing a media business plan, and to apply them to your own idea.
Supported by