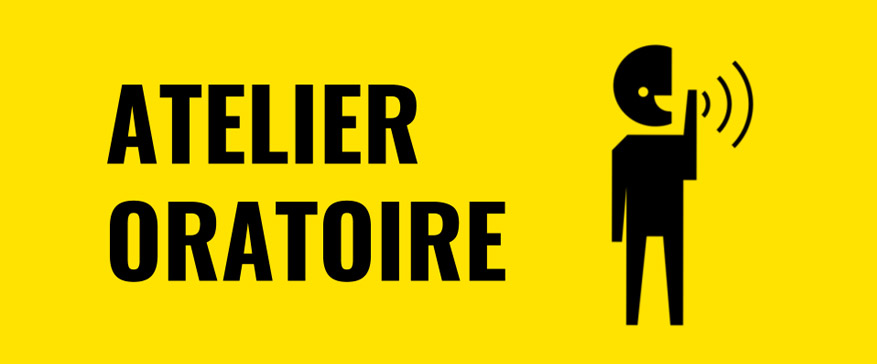 "Two hours to discover, experience and share the pleasure of public speaking. Master your nerves, breathe in, and take the plunge: unleash your inner orator through a series of individual and collective role plays and games!" Bertrand Périer
Having first entered into the public conscious thanks to the wonderful documentary À Voix Haute, released at cinemas on 12 April, the Eloquentia public speaking competitions have now broken free from the confines of the Paris VIII University in Saint-Denis and are being held across France.
These eloquence contests reimagine the spoken word as a veritable weapon of persuasion with which to protest against tired linguistic habits.
But beyond the competition itself, Eloquentia offers participants the opportunity to re-appropriate the spoken word, to play with their language and to avoid passively accepting linguistic norms.
This open workshop invites you to develop new oratory talents under the guidance of lawyer Bertrand Périer, who teaches the art of public speaking at the Paris VIII University.
Supported by