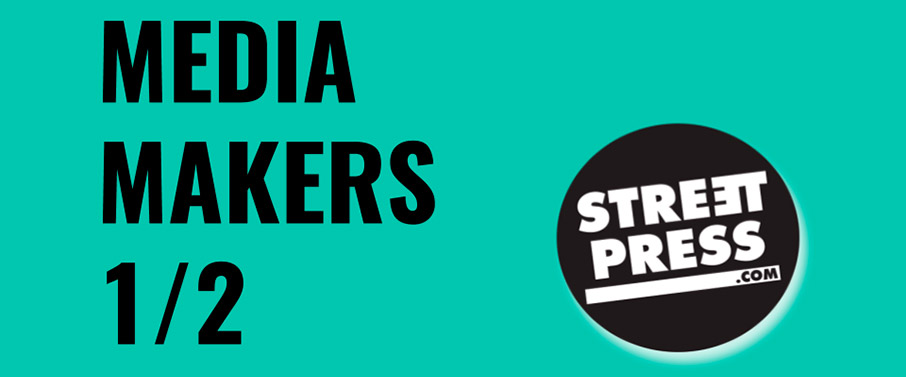 « Media maker » training 1/2 :
150 MINUTES TO PROTOTYPE YOUR MEDIA PROJECT
Have you ever had a media-related brainwave? Perhaps you're planning to launch a new editorial project, either online or in print form?
This workshop will help you turn your idea or publication into a coherent project, by testing how it might look in terms of its marketing strategy, editorial line and overall business model.
The aim: to beta-test and/or try out your creative media idea with the help of the team from Media Maker, the media start-up expert.
The workshop is run by Johan Weisz, journalist and former student of the ESSEC Business School and founder of Media Maker, along with his team of media experts.
In partnership with Street Press.
Supported by