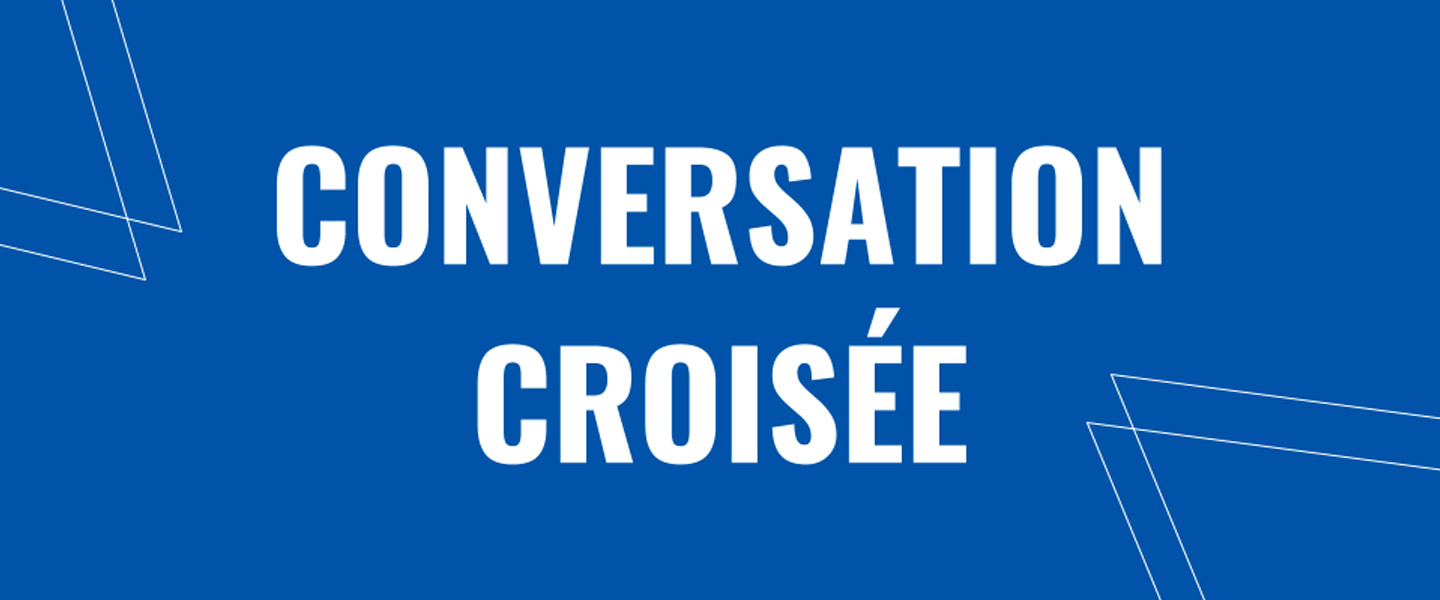 With the concept of European integration staring into the abyss, and teetering ever more dangerously with each passing set of elections, it is high time that we debated our shared future within the European project.
In Pierre Haski's latest book, The Right to Happiness, the journalist and co-founder of Rue89 contemplates the key issues facing France in these uncertain times: how can a country so blighted by pessimism get back on its feet and confront the democratic challenges that lay ahead?
He will share the stage with journalist Petros Papaconstantinou, the international affairs editor at Athens-based newspaper Kahtimerini.
A former war reporter and the author of numerous works – including The Left and the State, a reflection on the future of the Left in Greece – his testimony will provide insight into a country whose recent narrative has been driven by suffocating austerity measures.
While the recent paths of France and Greece may have diverged, there is still much that they can learn from each other. What's more, they remain united by the presence in their countries of a progressist impetus that foresees a fairer, more unified European project.
Two preeminent journalists, discussing a shared future.