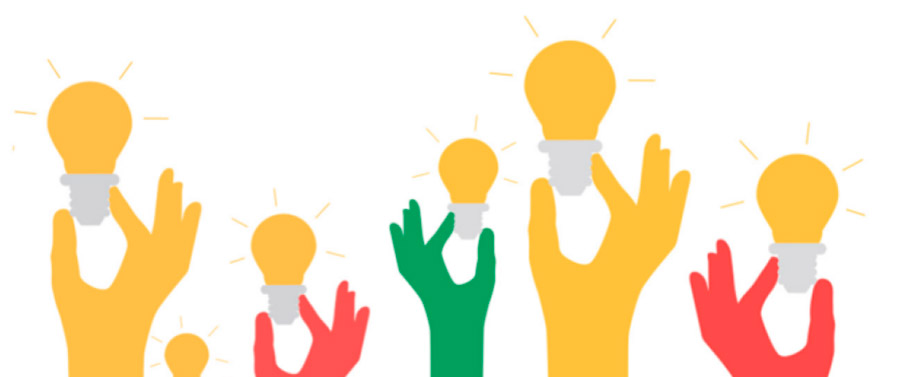 First implemented in the Brazilian city of Porto Alegre in 1989, over the last few years the method of participative budgeting has been introduced with growing success around the world: from Chengdu to Paris, from Leipzig to Leeds. Through participative budgets, these local administrations are giving their citizens the opportunity to vote for how a portion of their budget will be allocated among projects that directly concern their lives. Supporters of this new tool argue that it enables a more participative form of local democracy.
In his book Participative Budgets in Europe, Yves Sintomer lists over a hundred such initiatives that have already been unveiled across the continent. Yet participative budgets work in different ways from one city to the next. Grenoble has been experimenting with a participative budget for the last three years, with the initiative presented as the chance for all citizens over the age of 16 years to "transform the city". In Portugal, meanwhile, the administration in Lisbon has used it as a means to drive development and innovation in the city. Having led this initiative at the local level, Portuguese politician Graca Fonseca is now in charge of drafting the first national participative budget.
At a time when the first concrete results of these initiatives are starting to surface, what lessons can we draw from them? Can these examples be rolled out throughout the whole of Europe, and can they be considered a genuine tool to reconnect politicians and citizens ?