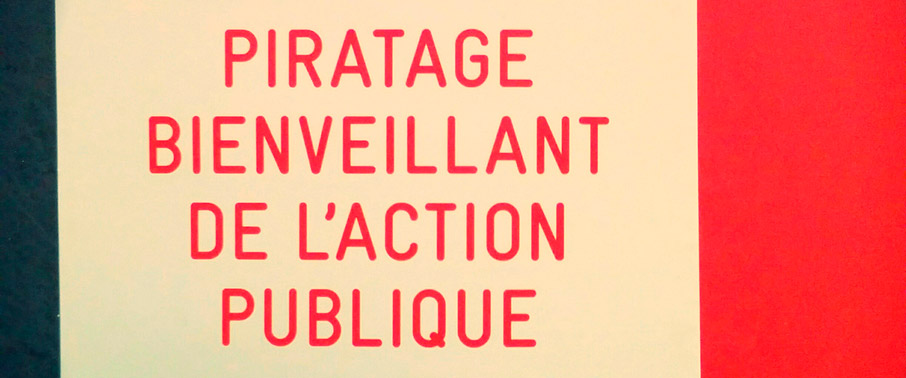 On 11 April, in the name of creating a genuine public policy for design in France, the call went out for a new generation of Designers de la République to stand up and make themselves known.
Faced with ageing public institutions that some say have failed to keep up with the digital transition and are no longer capable of responding to the needs of their citizens, a group of designers and figures from the civil society are rallying together as one.
How can design contribute to the reinvention of public action?
Beyond a simple audit, design can draw attention to the practicality and efficiency of our institutions and help us to entirely rethink the notion of public services from the perspective of the end users.
Faced with an urgent need to reform the state apparatus, more and more local administrations are taking the decisive step of turning to new research-action schemes masterminded by researchers, designers and urban development firms.
In March, the Nantes School of Design inaugurated a new Chair of Design and Innovative Public Action, further proof that innovation must be at the heart of all democratic renewal.