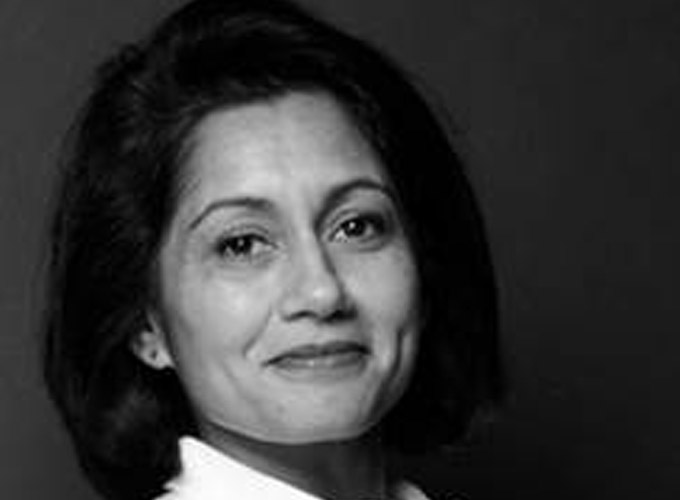 BIO
Architect and lighting expert Huguette Annas works on innovation for EDF, specifically in the areas of industry, services, street lighting, festive lighting and digital lighting.
She actively defends the role of new lighting solutions in creating comfort, security and atmosphere and in enhancing landscapes, thereby creating the conditions in which men, women, children and, above all, nightlife can thrive.
Her latest project culminated in the inauguration, in February 2017, of Le Havre's new thermal power plant, in time for the city's 500th birthday celebrations.
Practical infos
Speakers on
Thursday 25 May
10:30am-1pm
Speakers on the conference
Les Subsistances • Quai des Arts
8 bis, quai Saint-Vincent
Lyon 1er