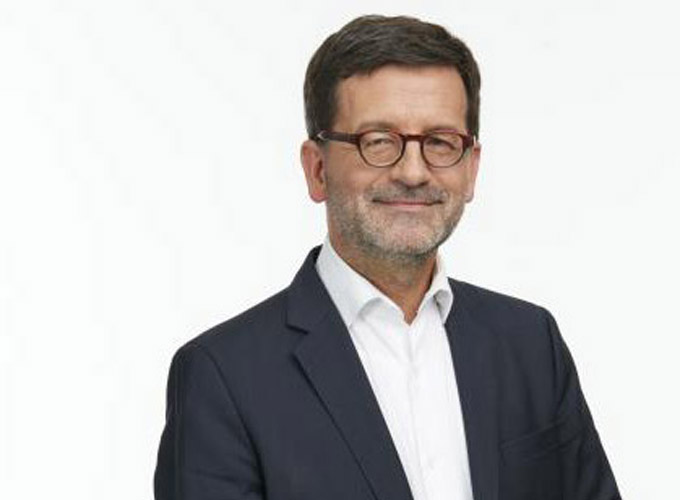 BIO
After several years working on the development of the city and the greater urban area of Lyon (2001-2016), Benoît Quignon joined SNCF Immobilier in January 2016. There he took up the reins as Chief Executive, as well as head of the company's housing subsidiary (ICF Habitat) and its planning and property development subsidiary (Espaces Ferroviaires). A member of the SNCF Group board, he was also the Chief Executive of housing group Logement Français between 2009 and 2011.
Today's key issues surrounding local and urban development, from the future transformation of our cities to housing for all, have been at the heart of his work for many years.
From day to day, the modern urban fabric is Benoît Quignon's raison d'être. He works to harness all the energy and knowledge that will be required in order to guarantee the future of our cities as sustainable and pleasurable spaces to work, to live and to spend leisure time.
In order to work together to guarantee such a future for our cities, we will need to develop a common language and emotions. This is why art and culture play a fundamental role when it comes to understanding and taking control of the transformations that are affecting our societies.
Practical infos
Speakers on
Thursday 25 May
10:30am-1pm
Speakers on the conference
Les Subsistances • Quai des Arts
8 bis, quai Saint-Vincent
Lyon 1er