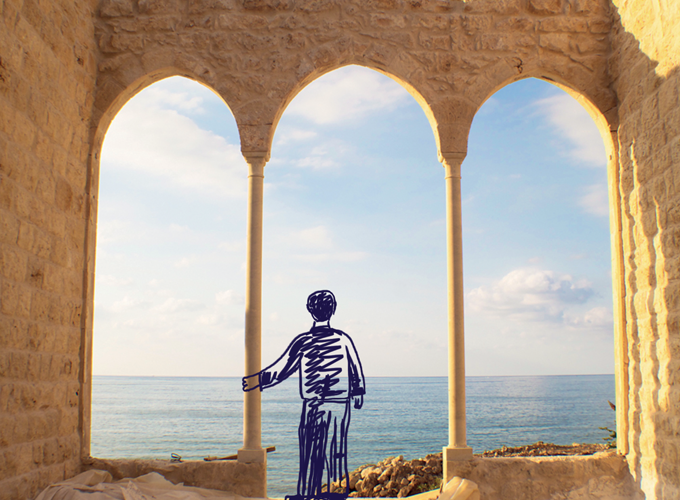 BIO
Giorgio is the co-founder of Save Beirut Heritage,a collective of thousands of young people who use social media to draw attention in real time to the ongoing destruction of Beirut's architectural legacy, and who are endeavouring to ensure that the city's last remaining historic houses are saved.
Giorgio belongs to a generation scarred by the post-civil war period : his family was forced from their home in the city centre, which has now been completely rebuilt by private property developers. Save Beirut Heritage has become a real force for change in Lebanon, and Giorgio currently works for the United Nations in New York.
Giorgio Guy Tarraf will be present by conference video.
Practical infos
Speakers on
Speakers on the conference