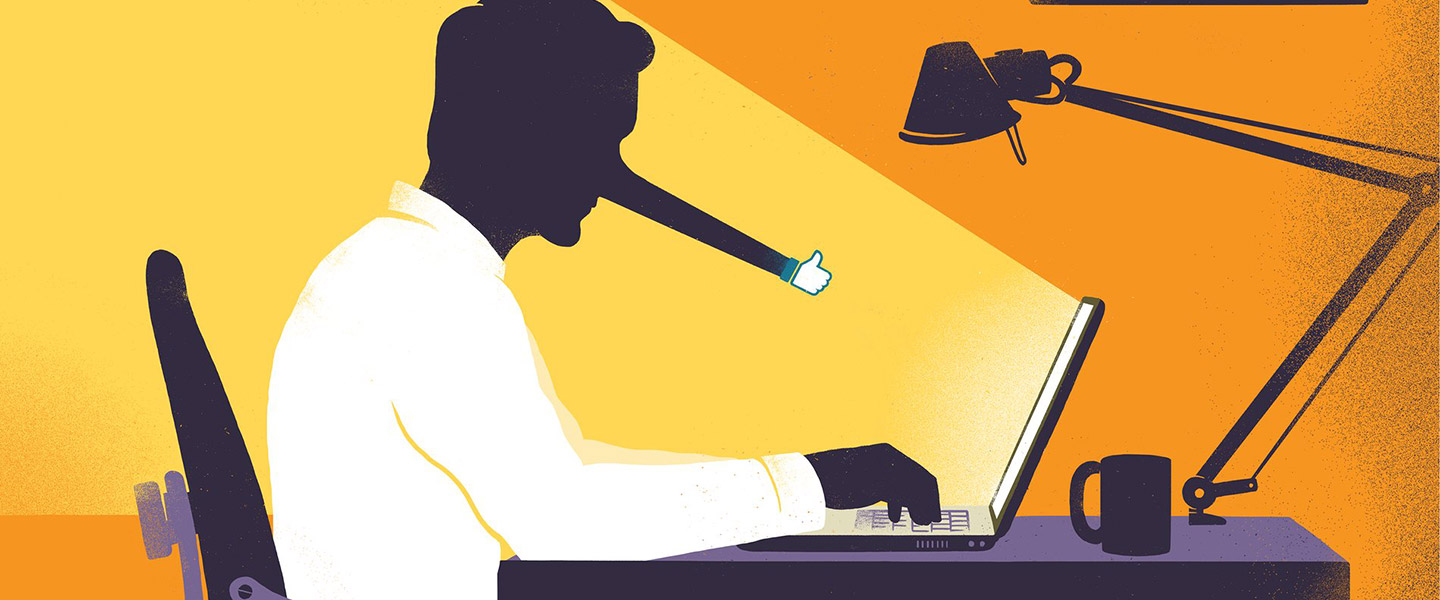 Chosen by the Oxford English Dictionary as its word of the year for 2016, 'post-truth' seems to be everywhere. Against the backdrop of the Brexit referendum and the election of Donald Trump, the use of the word jumped 2,000% between 2015 and 2016.
Ralph Keyes may have dedicated a whole book to it in 2004, but it is only recently that post- truth – and its implication of a previous 'age of truth' – has become so ubiquitous.
While it is a complex topic and the source of much debate, it goes without saying that the new uses of the web and the mass emergence of social media as a primary information source have contributed to the unprecedented growth of fake news on the internet. The mechanics of algorithms and automated curation systems, which tailor the content shown in accordance with web browser history, contribute on a daily basis to immersing internet users in an ocean of homogenised news, selected to suit their likes and preferences ?
But what can the media do about it ? At a time when the industry is su ering from a great sense of public distrust, certain outlets are ghting back by placing more and more emphasis on the value of investigative journalism and the debunking of fake news.
Le Monde's 'Decodex' tool, new media initiative Spicee and its conspihunter – which looks to expose conspiracies – are all examples of the media backlash. Meanwhile in Sweden, the government has introduced training on fake news as part of the national curriculum for ten year-olds.
The fight for the integrity of information is underway !