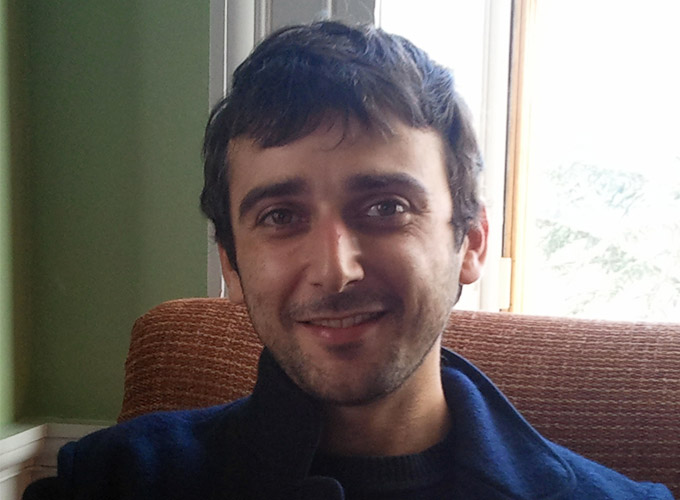 BIO
Nicola Bruno is an Italy-based journalist, researcher and digital producer.
In 2016 Nicola Bruno has co-founded Factcheckers.it, a non-profit focused on the promotion of educational factchecking among students, teachers and parents.
He is the Co-founder of Effecinque, a news-agency developing innovative formats for digital media outlets. He is also a Partner of Dataninja.it, an award-winning data-journalism network working on data-driven investigations. Nicola Bruno has been a Journalism Fellow at the Reuters Institute for the Study of Journalism (http://reutersinstitute.politics.ox.ac.uk/) at the University of Oxford where he has conducted a research on social media verification: "Tweet First, Verify Later. How Real Time Information is Changing the Coverage of Wordlwide Crisis Events" (http://reutersinstitute.politics.ox.ac.uk/publication/tweet-first-verify-later).
He is the co-author of "La Scimmia che Vinse il Pulitzer. Storie, avventure e (buone) notizie dal futuro dell'informazione" (Bruno Mondadori), a non-fiction book focused on the most innovative journalism projects around the world.
Practical infos
Speakers on
Speakers on the conference
Les Subsistances • Le Hangar
8 bis, quai Saint-Vincent
Lyon 1er