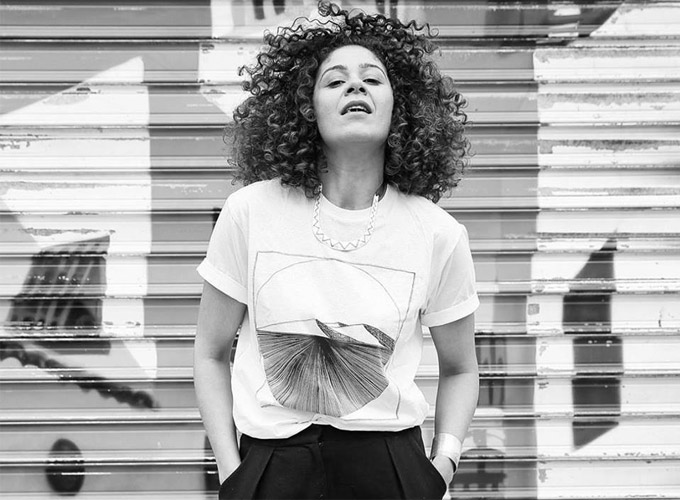 BIO
A professor of applied art and an artistic and cultural project manager, for many years Halima Guerroumi has been coordinating education projects built around one key value: openness.
With a view to tackling cultural, social and artistic issues, she formed I.SIM, a collective that aims to present the effervescence and appeal of different cultures from around the world from a contemporary perspective, unfiltered and free from stereotypes
The collective's first festival, I.SIM #1, will be held on 30 April at the Colonie in Paris. It will aim to represent an "Arab" world that is modern, dynamic, open-minded and, above all else, self-assured.
Practical infos
Speakers on
Friday 26 May
1:30pm-2:30pm
Speakers on the conference
Les Subsistances • Quai des Arts
8 bis, quai Saint-Vincent
Lyon 1er