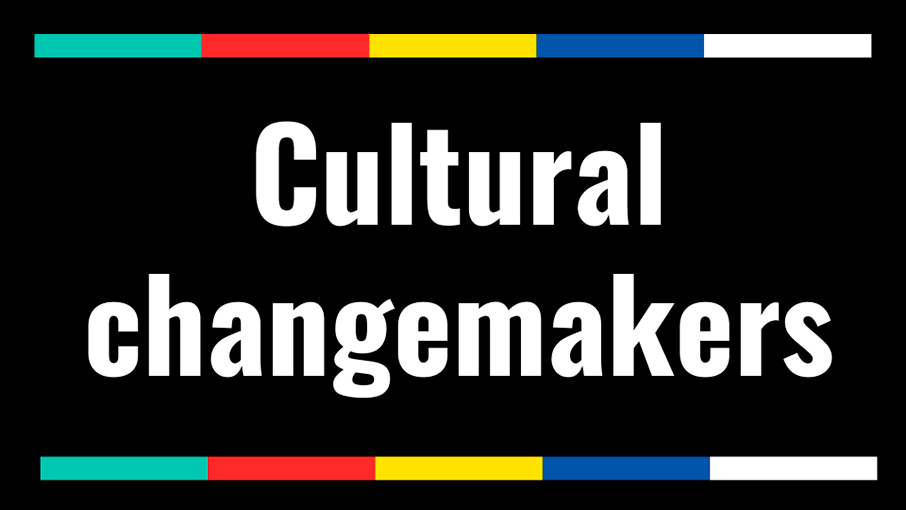 Innovation is not all about big business, new technologies and globalisation. It can be local, affordable and socially-conscious. This new attitude to innovation is spreading fast, leading us to believe that it will serve as the model for tomorrow's innovation.
Ashoka, the first worldwide network of social entrepreneurs, advocates for a vision of socially-conscious innovation by supporting entrepreneurial projects in the public interest.
Future Divercities is a mobile app developed at the European level by the 1D Lab cooperative, which aims to foster cultural selections geolocalised, focused on discovery and fair remuneration of creators.
100 Resilient Cities help cities around the world become more resilient to the physical, social, and economic challenges that are a growing part of the 21st century.
The European Lab Forum serves as a showcase for the incubators of cultural projects, artistic collectives and project developers who breathe life into the cultural scenes of cosmopolitan cities. Comprising a series of fifteen-minute project presentations, this module serves as a platform for all those who are working to reinvent cultural entrepreneurship models in Europe and beyond.
Supported by