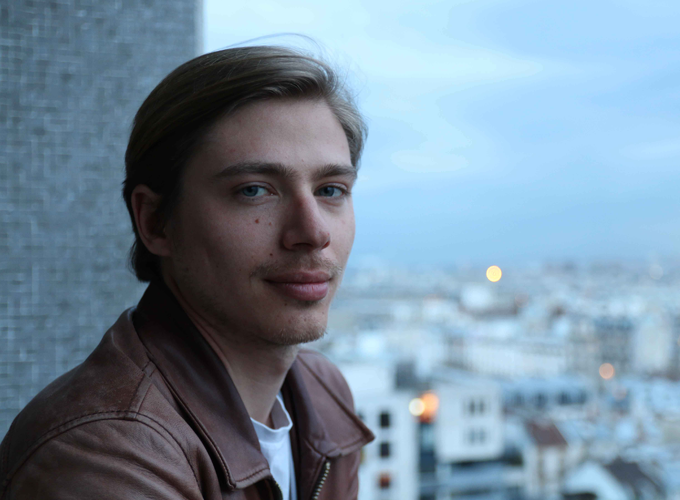 BIO
Simon Laisney graduated from the Master's Degree in Land Management in Paris 1, a Master 2 Pro Development project. He started his career in urban planning and real estate in 2010. After a visit to the Syndicat d'Action Foncier Val-de-Marne, he worked for 3 years in the Research department of DTZ, where he is responsible for the analysis of the office supply in France, the group's mapping and specialist in healthcare real estate.
In 2013, he founded the association Plateau Urbain, whose aim is to act as an interface between the owners of buildings to be destroyed and project holders in order to set up temporary occupations at the cost of charges. He also worked as a freelance urbanist and became an APUI Reinventer Paris project manager for the Creative Valley group, which was selected in the final on the site of the Mansion Firewood.
Today, he is the general manager of the Plateau Urbain cooperative, notably by helping to pilot the Grands Voisins project (temporary occupation of the Saint Vincent-de-Paul hospital) and many other occupations.
Practical infos
Speakers on
Speakers on the conference
Les Subsistances • Le Hangar
8 bis, quai Saint-Vincent
Lyon 1er