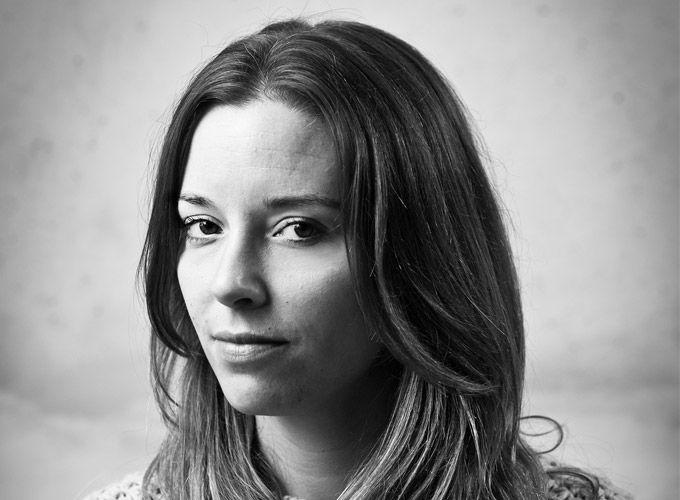 BIO
Ella Overkleeft is a cultural consultant with an emphasis on social and urban development. She is the co-founder of the Night-Mayor foundation in Amsterdam; an independent, non-profit organization dedicated to maintaining a dynamic nightlife while strengthening connections between the municipality, small business owners and residents to sustain Amsterdam as a creative capital.
She loves to be at the forefront of social, and cultural development in nightlife and beyond. Besides working at the Night Mayor office, she works on the private-public harm reduction campaign 'Celebrate Safe' a national campaign for all the festivals and clubs that support safe partying.
Think in possibilities not limitations is her credo.
Practical infos
Speakers on
Friday 26 May
11h30-12h30
Speakers on the conference
Les Subsistances • Le Hangar
8 bis, quai Saint-Vincent
Lyon 1er