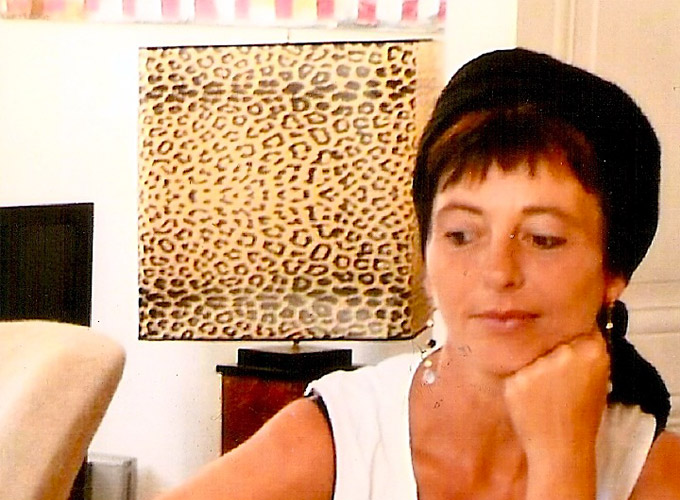 BIO
Corinne Iehl is the joint head of the French National Culture Commission, overseen by Europe Ecology – The Greens. She is also a Councillor both for the seventh arrondissement of Lyon and for Greater Lyon, and a member of DiEM25.
DiEM25 (Democracy in Europe Movement) is a Europe-wide movement that works to bring citizens together to discuss new ways to democratise Europe's institutions. The movement is centred around one key conviction, that the different crises currently blighting the continent – be it in relation to migration, economics and finance, the labour market, etc. – can only be resolved at the European level.
In "Justice for future generations", Corinne Iehl will have the role of the one of the President of the court.
Practical infos
Speakers on
Thursday 25 May
7pm-8:30pm
Speakers on the conference
Les Subsistances • Le Hangar
8 bis, quai Saint-Vincent
Lyon 1er