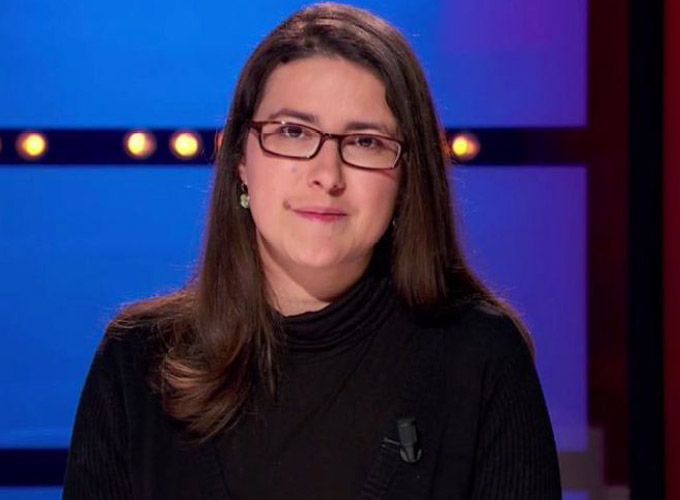 BIO
Following a spell as president of Wikimedia France from 2009 to 2011, Adrienne Charmet became Programme Director of the same association, a role she fulfilled for three years. In 2014, she was granted the title of Knight of the Order of Arts and Letters by France's Minister of Culture, Aurélie Filipetti, in recognition of her contribution to Wikipedia.
That same year, she became the spokesperson and coordinator of La Quadrature du Net (LQDN). She is actively involved in opposing the proposed reform of intelligence laws and, in May 2016, she announced a shift in LQDN's strategy towards encouraging increased public awareness.
La Quadrature du Net is an association that was set up in 2008 to defend the rights and freedoms of citizens on the internet. It contributes to public debates on subjects such as freedom of expression, copyright, the regulation of the telecommunications sector and internet privacy rights.
Practical infos
Speakers on
Speakers on the conference
Les Subsistances • Le Hangar
8 bis, quai Saint-Vincent
Lyon 1er