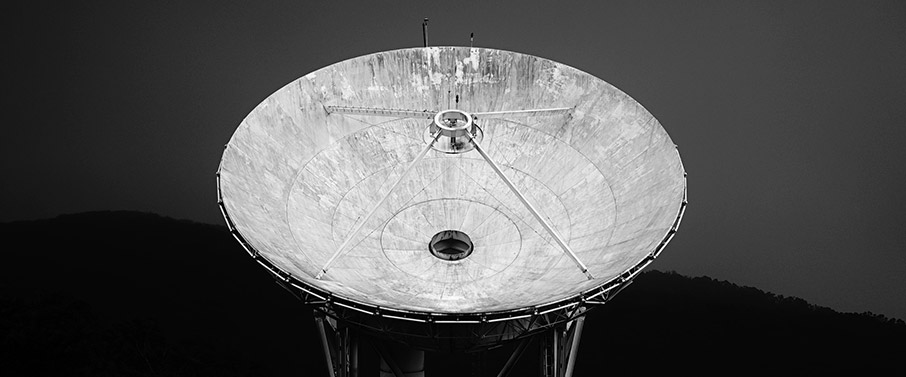 Revolutionizing Communication and Ending Data Slavery
Corporations and their applications control our identities and networks. They extract data of our sharing activities and communication to monetize it within the prism of surveillance capitalism. Services are offered at no cost, but the price to pay is measured in valuable data. Billions of people use these "free services" like Facebook, Skype, Whatsapp, Google and all the others. But the paradigm is always the same: Submit your identity, create your profile, build your network, share your content, share your communication history - basically your whole digital life. Somehow we've all been misled into a form of digital data slavery. A few giant corporations and their database silos are harvesting our digital life. For the profit of a few.
In this session a proposal for a radical shift of the current paradigm will be presented and discussed. Corporations and their applications must serve us without extracting our identity, contacts and content we produce. They must respect our human rights. They must operate on the "need to know" principle and we must be in charge of the definition of what needs to be known. The radical shift must include a radical decentralization of our identity and contacts associated with us. Imagine having your self- sovereign identity and your contact network always in your pocket, bag or at home.
This session will present some of the most cutting edge developments in the field of revolutionary communication, user-centric identity and the blockchain. It will also provide an open space to brainstorm the future and to continue spinning the wheel of the digital revolution. Share your ideas and projects at this special gathering of professionals at the European Lab !