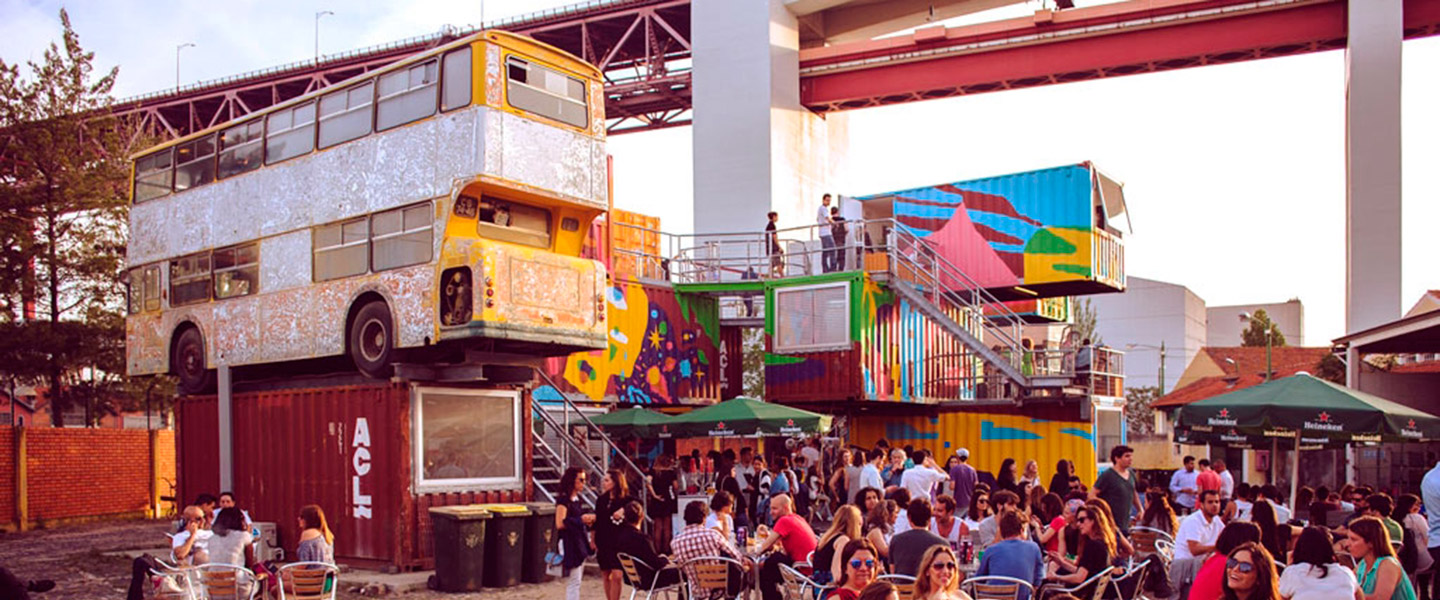 Creative industries to the rescue! The new driving force behind economic recovery and urban regeneration.
In 2011, with Portugal in the midst of economic crisis, the then Mayor of Lisbon Antonio Costa identified the creative industries as a means to drive the city's regeneration. Costa was fully prepared to put his money where his mouth was and launched a series of initiatives, which included making public spaces available to the arts, investing in start-ups and supporting citizen projects through participative budgets.
Slowly but surely, the city got back on its feet. These days, it is quite simply unrecognisable. With the wind in its sales once more, Lisbon is back on the map as one of the most attractive capital cities in Europe. Could this really be the new Berlin?
Supported by